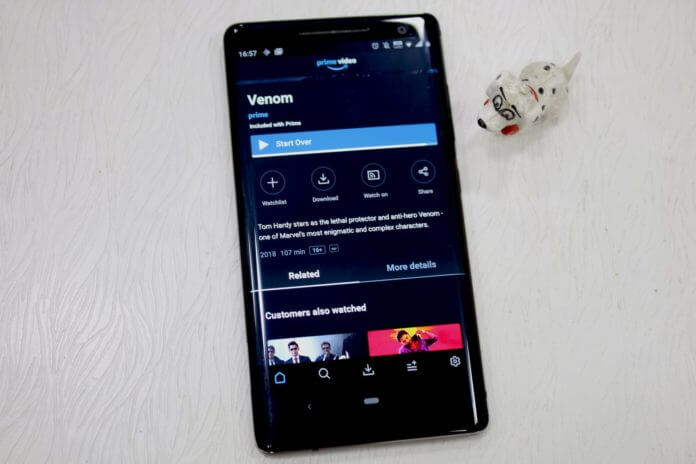 Amazon's Prime Video service has only improved over the years, with Amazon not only improving the variety of content but adding useful features to the service as well. One such feature that Amazon has added to Prime Video is the ability to download content for offline viewing.
Depending on whether to use iOS or Android you use, the method to download videos for offline content on Prime Videos is a bit different.
Downloading Content for Offline Viewing in Prime Video: What to Know
Depending on where you live, not all content is going to be available for download and offline viewing in Prime Video.
Most Prime Video titles need to be viewed within 7 to 30 days after being downloaded.
Prime Video: How to Offline Download Movies and TV Shows
Step 1: Open the Prime Video app on your Android device, iPhone/iPad, or Fire TV tablet. Proceed to open the title that you want to download for offline viewing.
Step 2: Tap the Download button to start the download. If you have installed an SD card on your Android device, you will automatically get a prompt asking you to select if you want to download the video on the internal or external storage.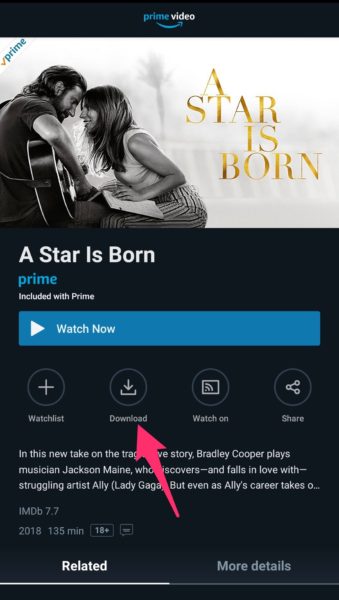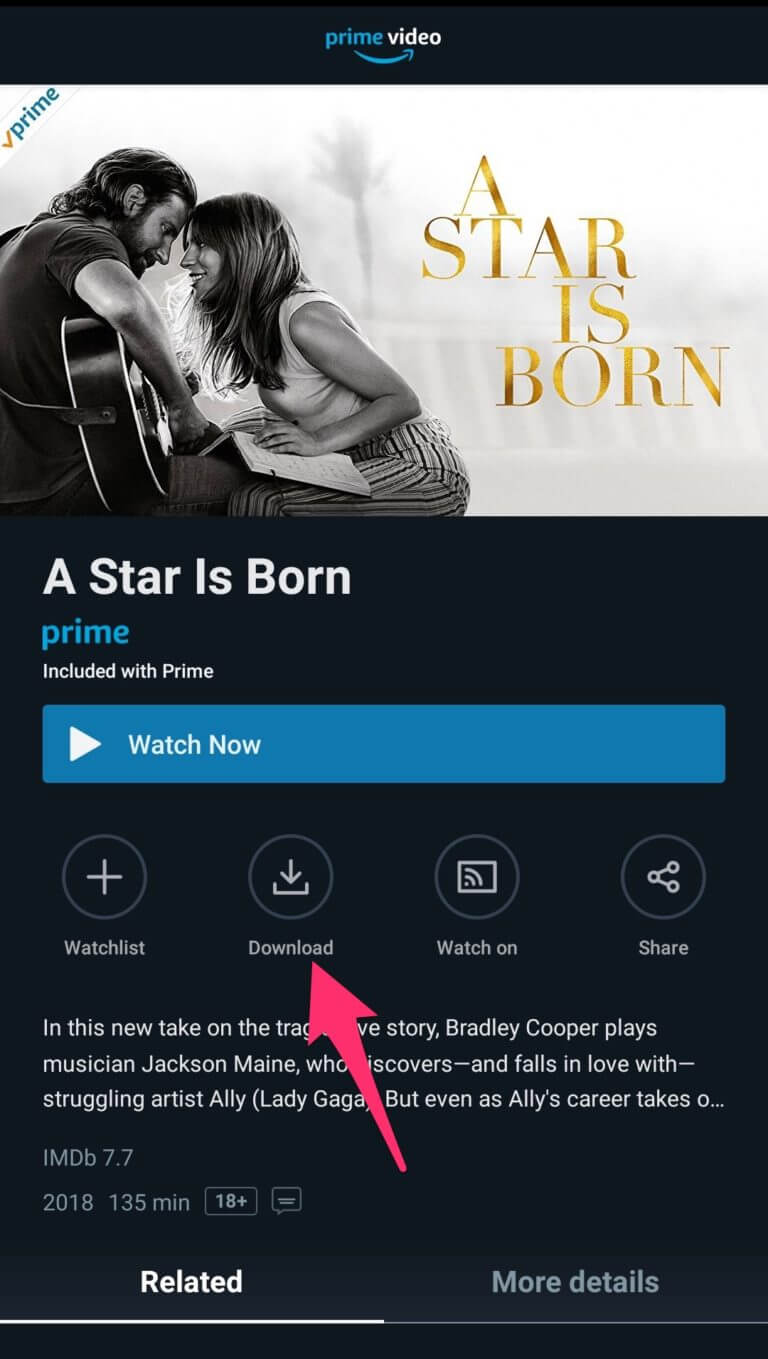 After that, select the quality that you'd like to download the title in. Until and unless you are downloading videos on an Android tablet with a high-resolution display, my recommendation would be to stick to the 'Better' quality. The 'best' quality takes up a lot of space for an improvement in quality that most users are going to be hard-pressed to notice.
For TV shows, you can select the episode or season and then press the download button.
Facing any issues while trying to download videos in Prime Video for offline content? Drop a comment and we will help you out.