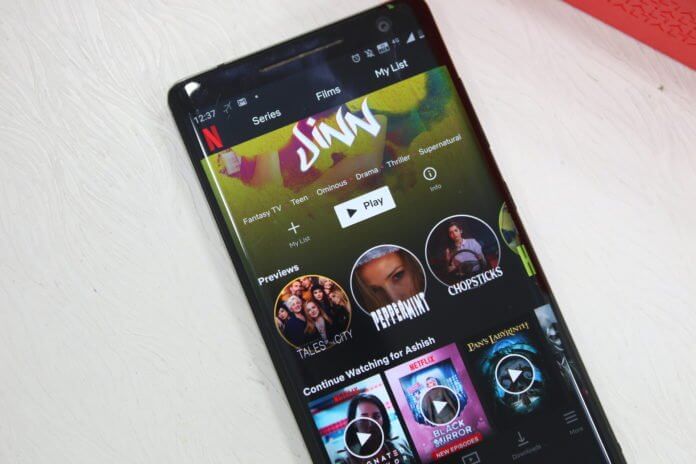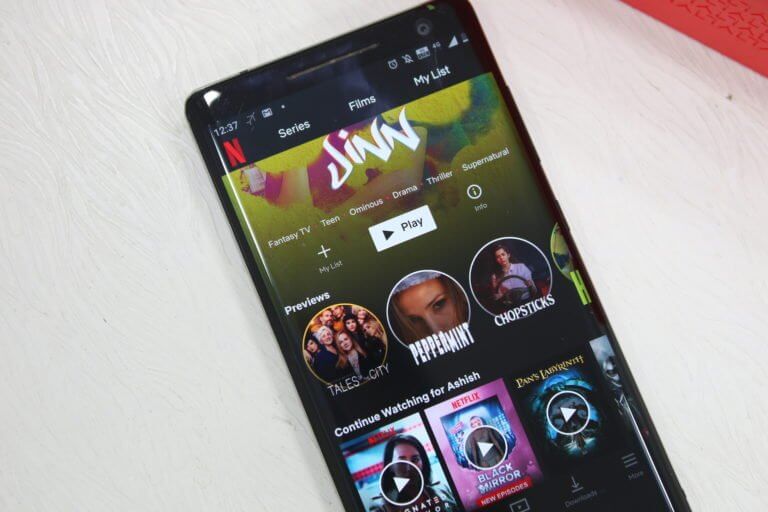 Netflix has a massive collection of TV shows and movies and it keeps adding a plethora of new content every month. Given the sheer amount of content that Netflix keeps adding, it is difficult to keep track of all the new additions to the streaming service every month. In this post, we will share tips on how to find upcoming Netflix Movies and Series.
Netflix keeps adding content on a bi-monthly basis which can be found on both mobile and the web. The experience on mobile is a lot better compared to the web, but the latter offers more recommendations compared to the app.
How to Find All New and Upcoming Releases on Netflix
In this guide, I will show you how to find all the new releases added to Netflix as well as the content that will be added soon. Apart from this, I will also recommend you how to discover new content to watch.
Coming Soon
Previews
Popular Searches
Audio Descriptions
Recently Added
Year Released
Trending Now
Make sure to keep using the My List feature to add content you would like to watch later. It is easy to get distracted with so many video previews and images all over the app.
Find New and Upcoming Releases on Netflix on iPhone and Android
1) Coming Soon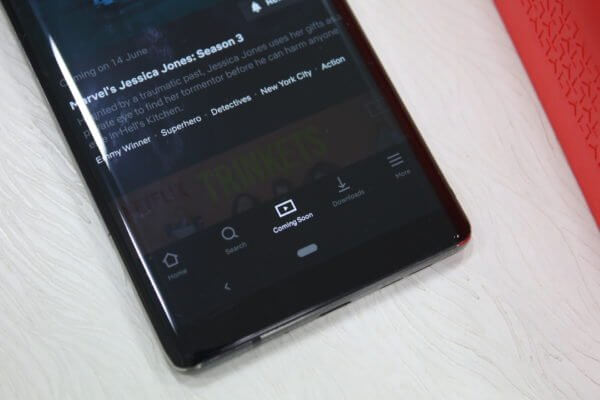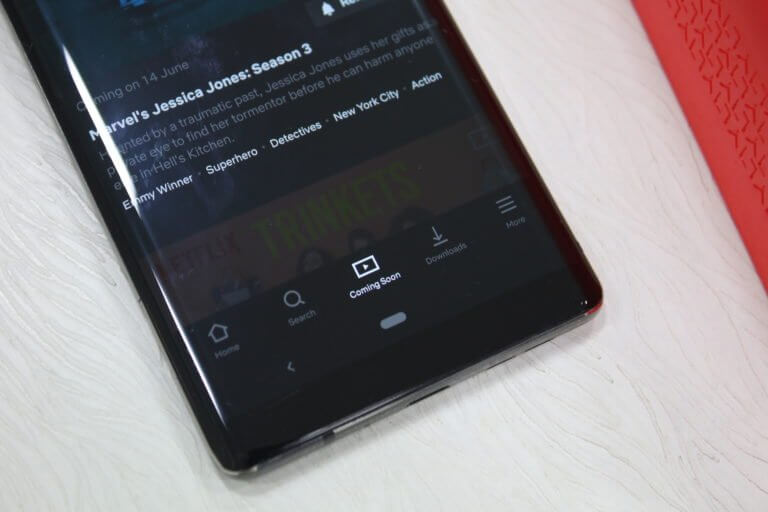 Open the mobile app and you will see the Coming Soon tab at the bottom center of the app. It lists all the new series and movies that are planned for release on Netflix in the coming few weeks or months.
You can watch the trailer of those series if you wish to. If you do, hit the Remind Me button to get a notification when that particular series or movie is released.
2) Previews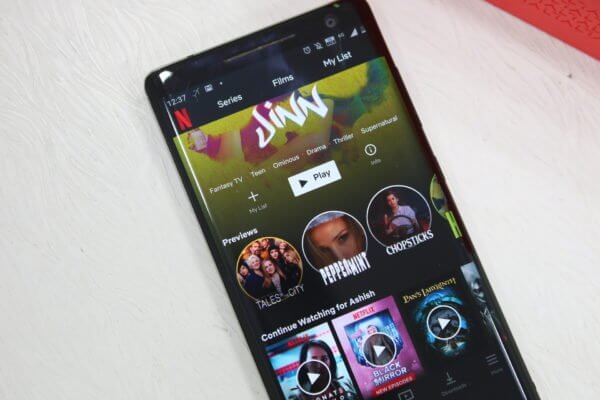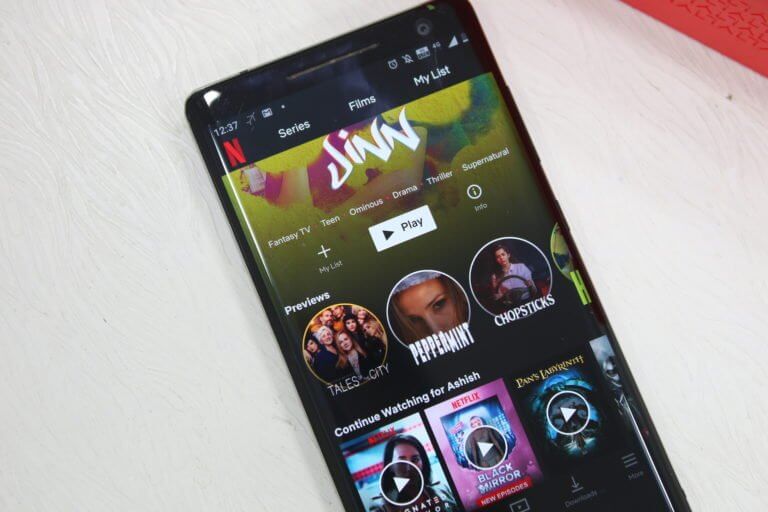 Previews are a great way to discover new content. It includes recently launched popular shows and trending content. When you tap on any of them, you get to see the trailer of the movie or series, and then you can decide to add it to My List, start watching it or get more information about it by tapping on the "i" icon.
The Preview section runs like a slide show. It keeps playing the preview of the videos one by one.
3) Popular Searches
Tap on search and it shows the list of trending movies and series other Netflix users are searching. It is not precisely new content but popular content. However, I have seen most of the recommendations in that list are of recent movies and series. So it still helps to find upcoming Netflix Movies and Series
4) Audio Descriptions
Netflix hosts a variety of content and many of them are non-English, though they are available with subtitles. If you like such foreign language content, select Audio Descriptions filter when in films or series section. It will list down existing and upcoming Netflix Movies and TV shows which are not in English.
Find New Releases on Netflix Web
It is rather difficult to find new releases on Netflix on the web. They do have a Recently Added section which lists what is fresh, but honestly, it confuses me. I can sort based on Recommendations and Year released but it doesn't come close to the mobile experience. Also, the Coming Soon section is missing on the web.
Another way to find recent releases on Netflix is to look at the Trending Now section. It is not 100% recently released content, but when many watch the same content, it trends. This holds true for all the new releases as well.
So using a combination of web and mobile, mostly the latter, you can find all the new upcoming Netflix Movies and Series.